Single Family residence, Granada Hills USA
Park Regency offers the best Single-family residence in USA. We are dedicated providing the best customer experience possible, by serving our clients based. Park Regency is a local Real Estate company in Southern California. We have more than 19 years of experience helping clients find their dream home in the Los Angeles area. Whether you are looking to buy your first house, or ready to start down the long path of homeownership, We are here to help you
We offer a wide range of homes that meet your needs, with the added benefit of being surrounded by park grounds. Our company want to educate clients on all aspects of purchasing a home, sell in multiple markets and offer a personal touch.
We have a team of experts!
When it comes to finding a single-family residence, we know how challenging it can be. Our team is included with peoples that have experience in the real estate market of Los Angeles. They have passion to inspire the peoples and make this transition as easy and insightful as possible. Our company won't just help you find the perfect place, but make sure you connect with your new neighbors too.
Our team of experts in real estate use their extensive experience and grassroots knowledge of Los Angeles to help you find your dream home. We handle your needs with our exclusive real listings.
Our company understands that searching a Single-family residence in Los Angeles can just be as important as finding the perfect home. That is why we take the time to listen to what matters most to you so we can match you with a home in a neighbourhood that feels like home.
Park regency's comprehensive database of Los Angeles Real estate listings includes over 100,000 properties, Single-family residence for sale and for rent, condos and apartments, town homes and bungalows. We go beyond our limits to find a perfect solution and place for our client.
Benefit of contacting us!
Since 1993 we've helped more than 1,000 families find the perfect homes in beautiful Los Angeles with our proven methodology and local expertise. We also know what it's like to be a buyer and running thousands of deals throughout the year.
From the moment you contact us and begin the discovery process. We are here to guide you in every detail of the process. Whether it be signoff on your offer, finding the best loan options or managing any follow-up that comes up along your house search journey. When you are looking for your next house, our team of experts is here to help.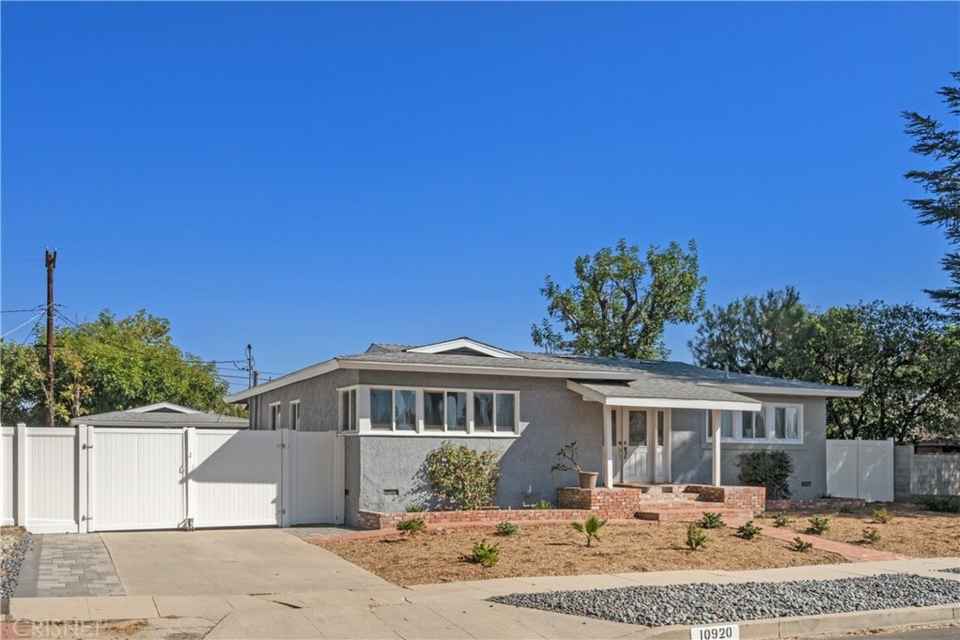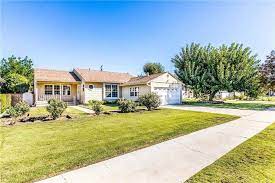 Whether you are in search of a single-family residence in Los Angeles, CA. Park regency will help you to find the best property for your living. We are a well know real estate company and have been serving our clients with good response.
Our team consists of people that are life-long residents and advocates for the Los Angeles area. They have the experience to guide you through an exciting property search and ease any concerns. Park Regency wants to make your home buying experience an unforgettable journey. so, Contact us now for a great living.