MODERN CREATIVE & LUXURY HOMES
THE EASY WAY TO FIND YOUR NEW PROPERTY
Hello and welcome! Park Regency has been in the Real Estate industry for 19 years. Ensuring our clients make the best decision possible by educating and helping them is my number one priority! Whether you've found this profile page through an email, newsletter, the social media or were referred here by a friend, I'm happy to have you as my guest.
I put together an email newsletter full of entertaining and inspiring content twice a month. Think of these as lifestyle articles you'd find in magazines. I share similar content through my social channels as well. And if you need to get in touch, my contact information is at the bottom of each page. Thank you so much for exploring my website. I hope you find the content useful and informative. Thanks for visiting!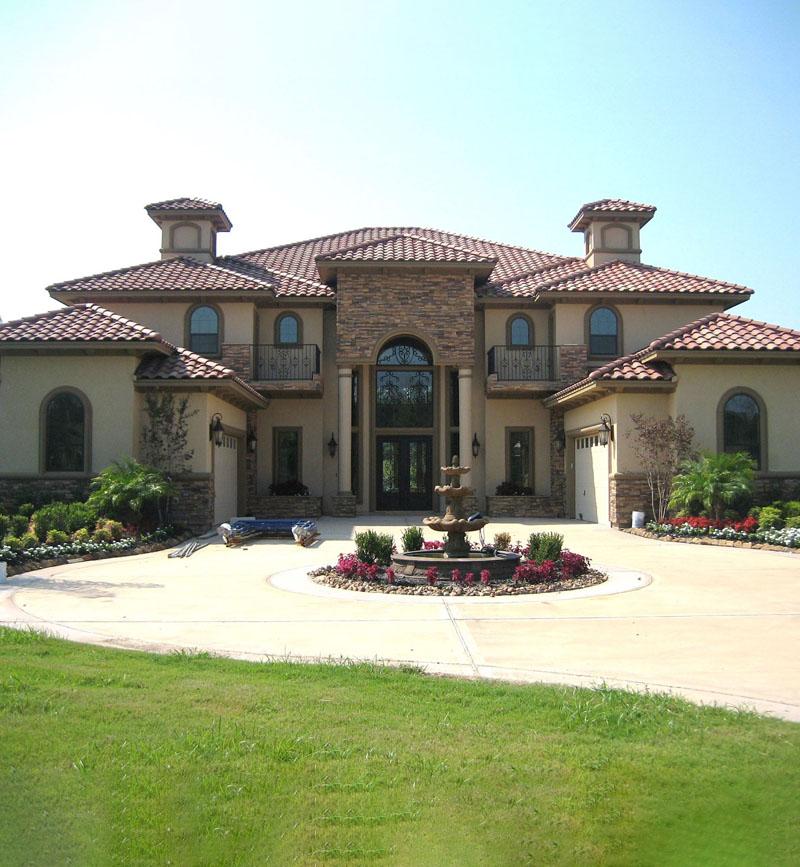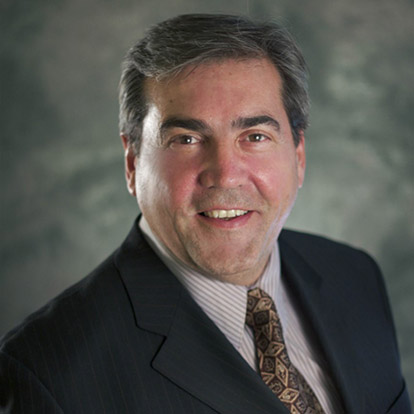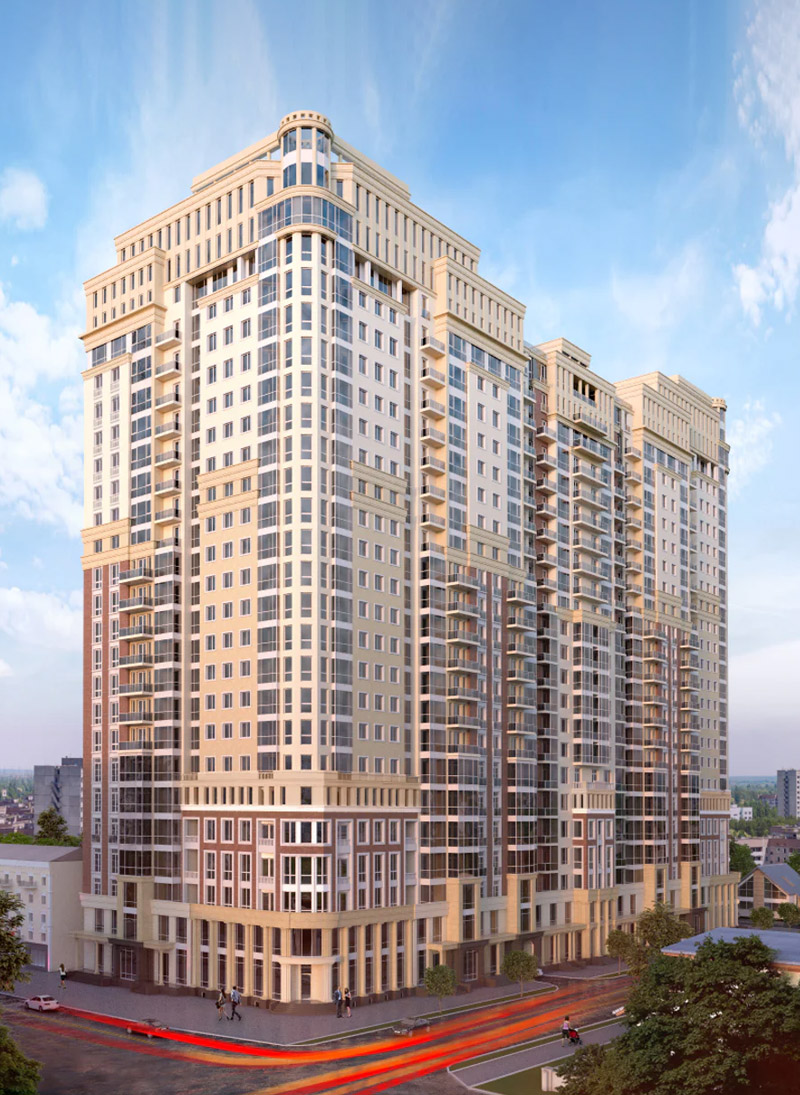 Residential real Estate
1- SINGLE FAMILY RESIDENCE
2- CONDOMINIUMS
3- TOWNHOUSES
4- MANUFACTURED HOMES
5- LAND
6- MULTI-RESIDENTIAL
7- BUSINESS BUILDINGS

Sell
When it comes to one of the most important assets an individual may have in their lifetime, my main concern is their protection during a real estate transaction. Therefore, I help my clients relentlessly so that they may obtain the highest selling price for their properties while protecting and not jeopardizing their equity at the same time.

Buy
Acquiring a Home, Condominium, or Townhouse is sometimes the largest purchase anyone will make for themselves and their families. I'm passionate about guiding my clients to buy their dream homes, whether they are first-time buyers or experienced buyers. I advocate simplifying the buying process and helping them make well-informed decisions.
Testimonials
What our customers are saying
My family is very happy with him, he is very understanding and helpful very patient, he helped my mom buy a house and myself also I can't thank him enough.
Juliealcazar358 – Palmdale, CA
I just purchased a rental property and Daniel was representing me on this transaction. Daniel is a great individual , Professional , and honest. I would highly recommend Daniel to anyone. He is the Best. Thank you Daniel.
Raz A. – Glendale, CA
Very professional and always looking after the clients interest.. very patient and would definitely recommend him to friends and family.. reliable and always on time.. great service
JEANNE G. – Lancaster, CA
Daniel was a pleasure to work with. From the very beginning he helped us find what we were looking for. With persistence on finding the correct home for the family we found it thanks to Daniels help. Very professional and punctual with everything Daniel does. Would highly recommend Daniel for any property purchase. Thank you Daniel for all your hard work!!!
Sewer Line Services I.
Mr. Daniel Regner is very professional and knowledgeable in the real estate industry. He listens and understands the goals of his clients. He helped me and my husband to sell our condo and purchase our new home. He guided us through the whole process. Sometimes getting into escrow is the easiest part of buying or selling a house. The real work begins when escrow opens. What takes immense skill is keeping a deal together so that escrow closes. Keeping both sides committed to getting to the finish line is probably the toughest part and ultimately the most important skill you need from your broker. Mr. Regner has the professionalism and experience to get it done. He sold our condo within 10 days and helped us to get the best offer. In regards the purchase of our new home, he listened to what our goal was and wasn't afraid to go above and beyond to find something to suit our needs. He found something that we could never imagine that we could ever afford. We don't have enough words to express how grateful we are with his service. We would definitely recommend him. Any time my friends and family needs a Realtor, he will be the person we will recommend. Thank you, Mr. Regner
Reina A.
Hi I am Eduardo Maya and I have been working with Daniel Regner for almost 9 years he had been representing me as my Real state agent he had help me bought and sold several properties, I am 100 percent satisfied with his knowledge and professionalism. I recommend him 100 percent.
Eduardomaya81 – Pacoima, CA
Book Now
Book an Appointment

Contact Us
let us know how we can help
Location
10146 Balboa Blvd
Granada Hills, CA 91344
CITIES WE'VE SERVED SINCE 2003
Los Angeles and surrounding vicinities
The San Fernando Valley
Santa Clarita Valley
Simi Valley
Conejo Valley
San Gabriel Valley
Antelope Valley